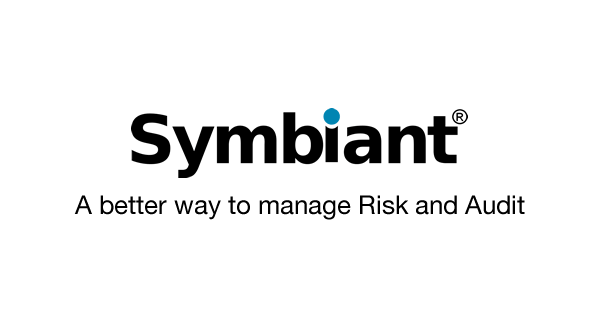 Pay Monthly on 30 day contracts – 1st month free
The Symbiant Risk and Audit management software allows you to collaborate with your colleagues over the internet and users only need a web browser. You control who has access and what they can see and do.
Main Features:
Risk Registers – using real time risk scoring risk owners can manage their risk and keep them updated. See current threat levels in real time.
Risk Workshops – collaborate in virtual risk meetings to discuss, score and treat current and new threats.
Questionnaires – assess risks, controls or just general fact finding with dynamic RAG ranked responses.
Incident Reporting – a central repository where users can report issues and managers can escalate and create action plans.
Issue Tracking – create actions for risk or audit and give ownership to assignees with action by dates.
Control and Policy management – Assess and manage company policies and Risk Controls (RCSA)
Audit Universe – plan your audits and risk score your audit entities
Reporting and dashboards – create management reports in seconds, instantly see problem areas or issues that are developing.
The Symbiant system not only allows you to work in groups over the internet but sends out automated emails notices and reminders to ensure people know what tasks they must do, and escalate jobs becoming overdue. Symbiant is the original web-based Audit and Risk management system, developed and enhanced over the past 20 years. Our clients range from Charities to Banks, Government to PLC. Which means it's not only flexible but powerful and affordable. Please contact us for more details or to arrange a free demonstration or trial.