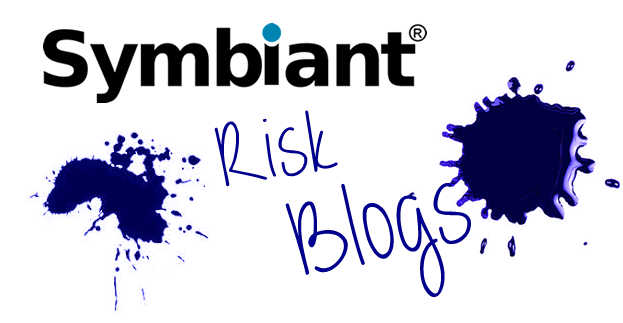 Banks are already supposed to report on what they consider the climate change risks are to their loans, their investments and to their business model. The same will go for all publicly listed companies in the next two years. The driver for this will be Mark Carney who becomes UN Special Envoy for Climate Action and Finance when he quits the Bank of England Governor's job in January 2020 (he made reference to this plan at the October Treasury Select Committee).
The change will probably come at COP26 in Glasgow this time next year (COP25 is currently going on in Madrid. COP = "Conference Of Parties", referring to the parties to UNFCCC: United Nations Framework Convention on Climate Change).
The Climate Change Reporting Framework (2012) just asks for significant short and long term risks associated with climate change. Yet climate change involves many interdependencies, evolving scenarios, and third and fourth order impacts that may be hard to foresee. A detailed methodology is required or the results are likely to be poor.
The risk in all this is that it is additional reporting that leads to nothing, but companies and their stakeholders then suffer climate-change risks unprepared. The hope is that it will lead to shareholder, stakeholder and customer action that will favour those companies that report transparently and take action, rather than those that do not.
One way or another, change is gonna come.
The Symbiant Risk license includes Risk Workshops as part of the risk set, users can have dedicated study groups to help identify and analyse potential climate related risks, and then collaborate on how best to mitigate and manage those threats. See the Risk Modules overview video https://www.symbiant.co.uk/solutions/risk-management-software/
Data Sources: cdsb.net (climate disclosure standards board website), parliament.tv, wikipedia