We give you more
We are the software developers and we have been creating web based Risk and Audit solutions longer than anyone else. Not only do we know what we are doing, we know what you want and we can deliver to your needs within hours.
Because we are the developers our solution is the most advanced in our sector.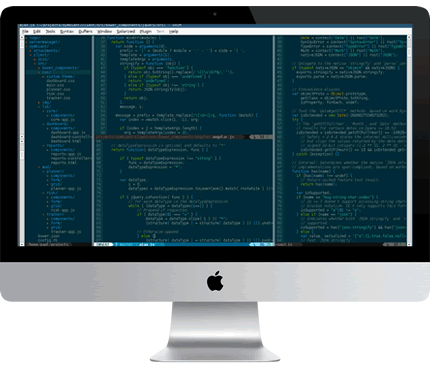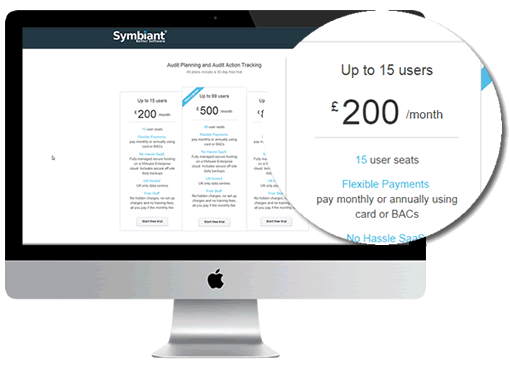 We give you much more, for much less
We have a business model that other firms find hard to replicate. With no sales people, no debt and an established client base we are not in need of huge profits.
This means we can charge a fair price for the solutions we produce. We do get asked how we have done so well without a sales force and the answer is simple, we have an exceptionally good solution at a very low price and offer a superb support service. You don't need sale people to convince people of this, just a free trial.
In the words of Gartner, we are unbelievably inexpensive
Easy to use and quick to learn
Most companies in this sector are consultancy companies who sell software as a hanger to sell their core product, time.
We do not charge for our time or for training, therefore we have to make sure our products are designed to be easy to use.
Try it for 30 days free and see for yourself
Feature rich but simple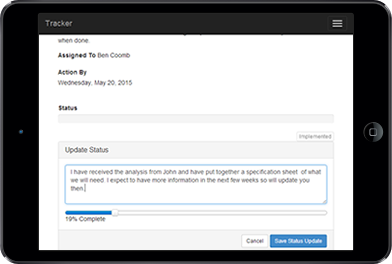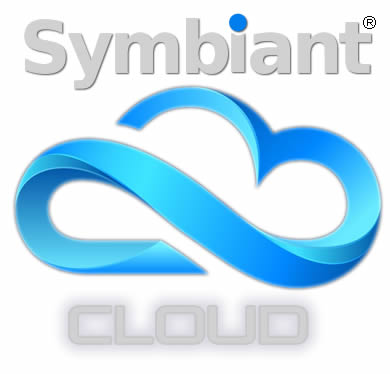 Use our free secure cloud hosting
Whilst you are welcome to install our solution on your own network we provide clients with free hosting on our bank compliant cloud network.
Our UK based data centre is 27001 certified, fully audited and very secure.
Client data is encrypted and backed up off site each day so even in the event of a total catastrophe your data will be safe.
We do not store data outside of the UK
You can be up and running in hours
Made in Britain
All development and support is 100% UK based