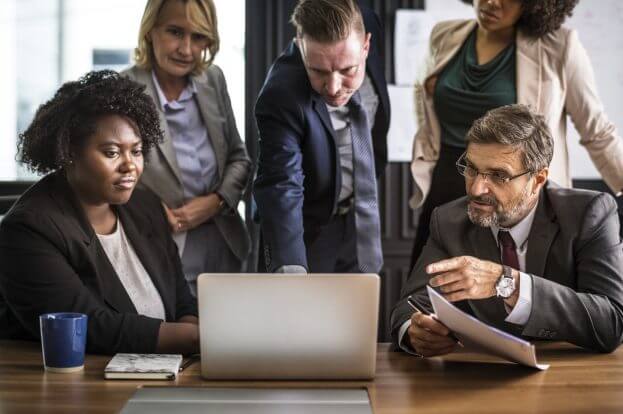 Whether we like it or not, risks form part of any corporate landscape from small enterprises to global multi-corporations. These risks include, but are not limited to reputation, legal, governance, compliance, financial, and security. Alas, we have yet to develop a tool that effectively avoids all risk, but quality compliance and risk management software from Symbiant helps you to predict, measure and manage such risks.
What is compliance and risk management software?
Compliance and risk management software aids companies with identifying the risks that are associated with their corporate assets. It helps to monitor and measure almost all potential risks that might be posed to a business, including data breaches and IT risks.
Essential components of compliance and risk management software
When looking for the best compliance and risk management software, you should consider the following:
Methodology: define how your company will score the risks affecting your business, and how you will perform the treatment.
Risk assessment: does your software help you discover the potential risks that might impact your business, even things you might not have considered? There's little use in assessing your risks if you are unaware of the possibilities.
Risk treatment: good risk management software should allow you to workshop your likely risks, inviting suggestions and discussion across the board, before adopting a suitable treatment plan.
Customisation: in business, one size rarely fits all. You need software that allows you to customise your data hub to a layout that meets your specific requirements.
Expandable: few companies will require all the tools in a risk assessment toolbox at one time, but it's essential that all the tools you might need are available for use. Symbiant's modular risk management system allows you to tailor your approach to the one that best suits your business model.
Symbiant compliance and risk management software contains all of the above and more, whilst remaining the most cost-effective software solution on the market. Contact us today for more information, view our packages or sign up for a 30 day free trial.