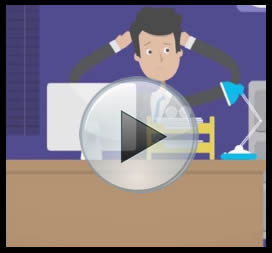 When Go Compare compared the market they chose Symbiant.
From charities to banks, public sector to PLC, Symbiant offers the best features at an Unbelievably low price. See our client list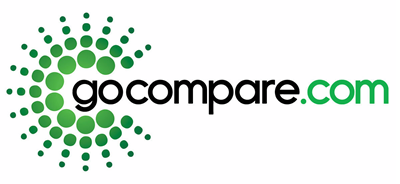 Compliance Software
Risk or Audit or Both?
A modular solution supplied as a complete set of tools for risk management and audit management, turn features on when you need them at no extra cost.

Risk Management Set Risk Registers, Risk Workshops, Risk Indicators, Risk Actions, Control Assessments, What if Scenarios and Incident Reporting. Ideal for ISO 9001, ISO 27001 and ISO 31000 Compliance

Audit Management Set Working Papers, Audit Planning, Action Tracking and Audit Questionnaires. Ideal for ISO 9001 and ISO 27001
You can change or add new features and users at any time.
Overview Videos
Contact Us
Using the latest technology you can build as you grow
We are the software developers so our solution is as up to date as it gets. Work anywhere and on any platform. Use our no hassle fully managed free hosting service (SaaS) or host on your own network.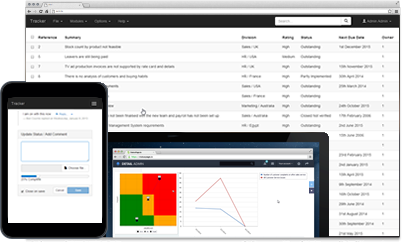 Free hosting in our UK ISO 27001 certified data center
We have been hosting our solutions for clients since 1999. Whilst you are welcome to install our software on your own servers you may find our free cloud hosting service in our fully secure UK based ISO 9001 and ISO 27001 certified data centera better and easier choice.
A market leading solution you can afford.
With our free, secure hosted service you can be up and running in a few hours for as little as £200 per month on a 30 day contract.
Just select the package that suits your current requirements from the below options. All packages are scalable allowing you to add extra modules or users as required. No long term contract you can cancel with just 30 days notice.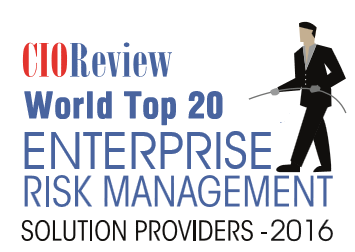 Our Customers
Trusted by names you know, from Charities to Banks, Government to PLC
Made in Britain
All development and support is 100% UK based