What our clients say…
"Perfect"
– Phil Boshier – Cardiff Metropolitan University
"Complete Solution"
– The Innovation Group Ltd
"Effective"
– Partnership Assurance
"very impressed"
– The Institute of Chartered Accountants in England and Wales
"Unbelievably inexpensive"
– Gartner
Click here for full reviews and discover why they rate our software
★★★★★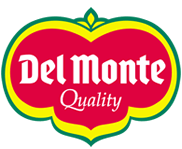 The Man from Del Monte
He Said YES!
Companies who pride themselves on Quality choose Symbiant
Risk or Audit or Both?
Symbiant is a modular solution supplied as a complete set of tools for risk, audit and compliance management, turn features on when you need them at no extra cost.
Import your current spreadsheet data to get you up and running in minutes.
Pre-loaded with over 180 template risks to get you started
Risk Registers, Risk Workshops, Risk Indicators, Risk Actions, Control Assessments, What if Scenarios and Incident Reporting.
Ideal for ISO 31000, ISO 27001, ISO 27005, ISO 14000, ISO 9001 and General Compliance such as GDPR
Working Papers, Audit Planning, Action Tracking and Audit Questionnaires.
---
You can add new features and users at any time.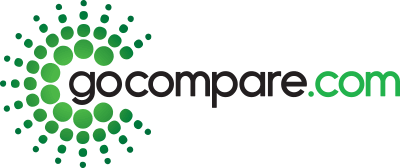 When Go Compare compared the market they chose Symbiant
From charities to banks, public sector to PLC, Symbiant offers the best features at an unbelievably low price.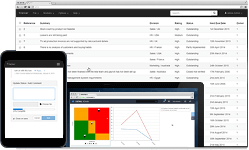 Using the latest technology you can build as you grow
We are the software developers so our solution is as up to date as it gets. Work anywhere and on any platform. Use our no hassle fully managed free hosting service (SaaS) or host on your own network.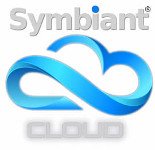 Free hosting in our UK ISO 27001 certified data center
We have been hosting our solutions for clients since 1999. Whilst you are welcome to install our software on your own servers you may find our free cloud hosting service in our fully secure UK based ISO 9001 and ISO 27001 certified data center a better and easier choice.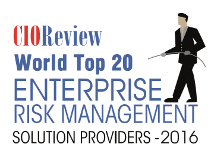 A market leading solution you can afford.
With our free and secure, hosted service you can be up and running in a few hours for as little as £300 per month on a 30 day contract.
Just select the package that suits your current requirements from the below options. All packages are scalable allowing you to add extra modules or users as required. No long term contract you can cancel with just 30 days notice.

Free trial. 30 Day contracts.
Cancel or upgrade anytime.
All plans include a 30-day free trial
What our customers say
Exceeded our Expectations
★★★★★
"
From the free trial period to the final implementation Symbiant were excellent and exceeded our expectations, we are extremely satisfied.
"
Complete Solution
★★★★★
"
Having implemented Symbiant into our global business a year ago it has provided the complete solution we required to manage our risk and internal audit functions. It's a powerful tool, very user friendly and supported by a great team. It's a product I would certainly recommend!
"
- The Innovation Group Ltd
Very Effective system
★★★★★
"
Symbiant Tracker has allowed us to record progress against recommendations and produce status reports in an extremely efficient and effective manner. Implementing and configuring the system was straight forward and positive feedback has been received from business users who have found the system to be extremely easy and intuitive to use when updating status for their recommendations. As testament to the effectiveness of the system it is also being used by other departments in the company to track actions, including Compliance for any actions arising from their compliance monitoring programme. Whilst the benefits will apply irrespective of the size of the audit team, for a small internal audit department selection of a recommendations tracking system that required minimal resource to set up, maintain and produce reports was essential and choosing Symbiant Tracker has proved to be a sound decision
"
Our Customers
Trusted by names you know, from Charities to Banks, Government to PLC