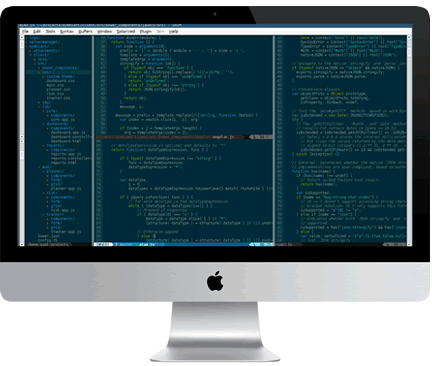 We were the first
We give you the best – for less
We are the software developers and we have been creating web based Risk and Audit solutions since 2001, longer than anyone else. Not only do we know what we are doing, we know what you want and what you will need.
You can customise our system to make it a perfect fit for now, then when your needs change you can keep changing the system to meet your new requirements.
Because we are the developers our solution is the most advanced and flexible in our sector.