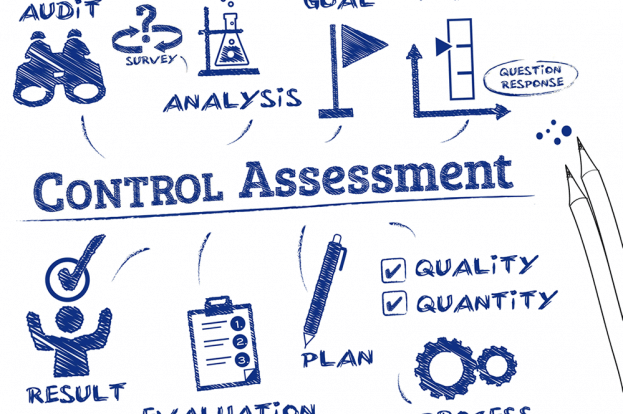 Symbiant Control Management with real time intraday reporting
Financial institutions are under ever increasing regulatory pressure to be able to demonstrate the current status of Controls. If your not testing your controls in real time then there is no way you can comply to this requirement.
The symbiant control module which is included with the Risk license does meet these requirements and offers you an inexpensive way to meet these demands. Key and Level 1 Controls can be monitored in real time, with intraday expiry and automatic failure.
When this feature is used with our Dynamic Residual Risk Scoring you also get real time reporting of your risk exposure.
Level 1 Controls signify granular Level 1 Controls that map to one or more Key Control. These provide a detailed description of the Controls that are actioned by you to demonstrate compliance with your internal risk policies.
Key Controls are high level and represent a 'roll up' of a number of underlying granular Level 1 Controls. Due to the granularity of the underlying Controls, a 'higher' level layer is required. These Key Controls are mapped to your business Risks.
Key and non-key Risks capture the business risks impacting each Operations function. These identify and qualify the risks your business face. Each Risk can be mapped to Key Controls with live dynamic residual scoring, so you can see exactly how much risk your exposed to in real time.
Dashboards can show expiring or expired controls in real time. Automated emails can be issued when an assessment is completed and to notify of fails or passes to allow a reviewer to confirm and sign off.
With this real time reporting of controls and risk scoring the Symbiant solution provides the most accurate risk solution on the market. Take a look at
Our Clients and 5 star reviews
The risk modules start at only £400 per month for 5 users. Free set up, Free training, Free 24/7 support.
Symbiant audit and risk management software contains workshops and all the required modules as standard, whilst remaining the most cost-effective software solution on the market. Contact us today for more information, view our packages or sign up for a 30 day free trial.